As Roku becomes popular, you consider ditching your cable Tv provider. Does Roku work without Cable? Yes. With a Roku device, you can access a plethora of channels. Also, Roku gives you as many channels as your cable company. Read how this streaming device works if you're on the fence about getting a Roku device.
Table of Contents
Understanding Roku
Roku is among the earliest companies to adopt web-based streaming into an app-drive, self-contained device. This company makes media-streaming devices that run Roku software. Since launching its first product in 2008, Roku regularly releases new software and hardware versions.
Unlike many other internet-connected devices and game consoles, Roku provides a simpler way to access audio content and stream video on your TV. You can watch YouTube, Netflix, and Hundreds of other services on this platform. Further, it gives you access to specialized channels.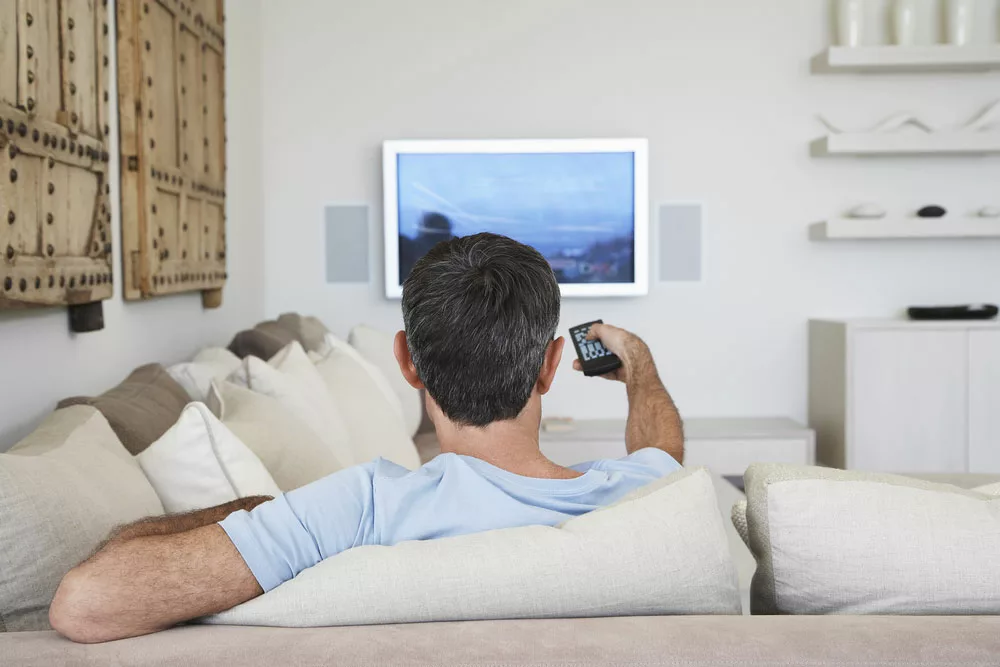 The Roku Gives You Access to Hundreds of Movie, Sports, and News Channels.
Roku VS. Cable TV Provider, which is better?
Roku is more convenient than cable subscription services. For instance, you can access many channels and streaming services with Roku.
You don't need a subscription to Roku's features on a Roku player, Roku Soundbar, or TV. However, Roku devices allow you to access numerous streaming services, such as Disney+, HBO Max, Netflix, CBS News, and Hulu. You need an active subscription to watch these services.
In other words, Roku is just a device that allows you to access subscription-based content. It also carries movie purchases or rental services that require some form of payment.
Nonetheless, Roku has many sources of free content. For instance, the device allows you to access and play your collection of TV shows, music, movies, photos, and TV shows. The Ultra Roku player also allows you to plug in a flash disk or any other external hard drive and directly play music and movie files.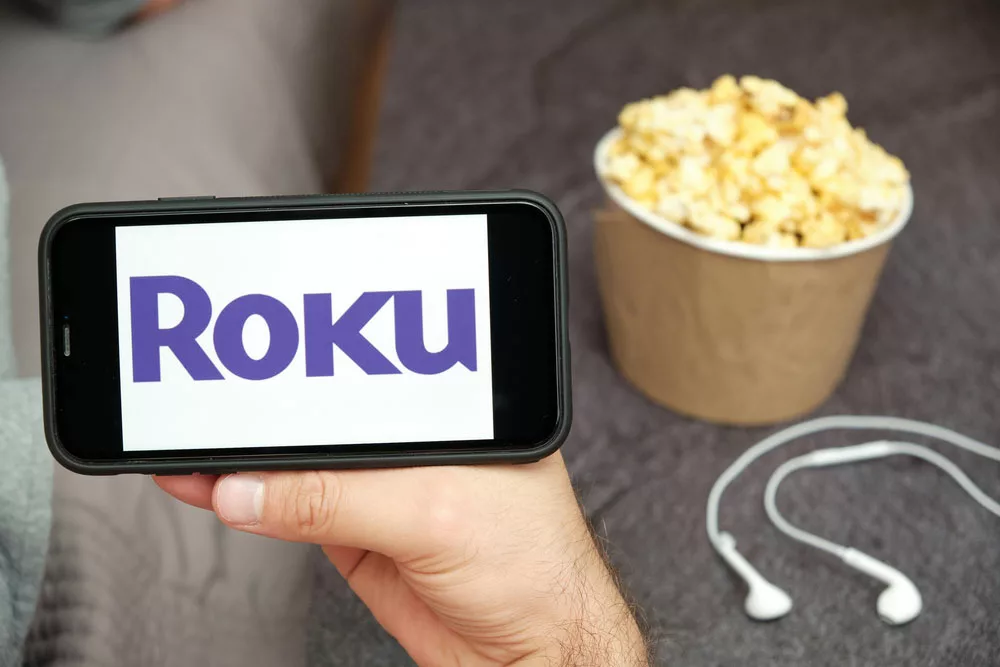 Unlike Cable TV, Roku is cheap and user-friendly.
What Do I Need to Watch TV on Roku?
With Roku, you can watch thousands of movies and TV shows from different streaming video services. If you have a reliable internet connection, all you need is a Roku stick, Roku streaming stick, or Roku TV, and you're good to go. 
Roku Devices
Here is information about each Roku device that can help you make an informed choice:
Roku Express: This device is the cheapest option. With only $28.99, you can stream HD movies and TV shows. Roku Express 4k+ is also a great option if you want HDR-quality videos.
Roku Streaming Stick: For only $64, you can get this device that plugs right into your TV's HDMI port.
Roku Ultra LT: This device comes with expandable channel storage, an extended ethernet port, and an enhanced voice remote. It retails at $79.99.
Roku Ultra: The device has amazing features, including an ethernet port, Bluetooth capability, and USB local playback. It retails for $88.00.
Roku TV: For only $249.97, you can get this smart TV. It has a simple remote and a built-in Roku player. This device takes the form of a smart television that comes with an HD antenna. With this TV, you can access streaming and live channels. However, you don't need it if you already have a television.
Roku Smart Soundbar: The device comes with sound modes, speech clarity, Dolby Audio, and Bluetooth capability. It retails at $247.99.
Roku Streambar: Unlike the Soundbar, the Streambar is more compact. It will cost you $125.27 to have it.
A Roku TV Takes Different Forms, Including Roku Ultra and Roku Express.
Roku Accessories
A Roku device comes with accessories. The remote control is the main accessory and takes three main forms:
Simple Remote: This basic remote gives streaming channel shortcut buttons to premium channels (Sling TV, Hulu, Netflix, and Disney+).
Voice Remote: It helps you use your voice for searches and commands. The remote also has volume, mute, and TV power buttons.
Enhanced Voice Remote: This remote has customizable shortcut buttons, voice controls, and TV controls.
You'll get one of these remotes if you buy a Roku device. If the remote gets damaged or is lost, you can buy one. However, always check for compatibility first.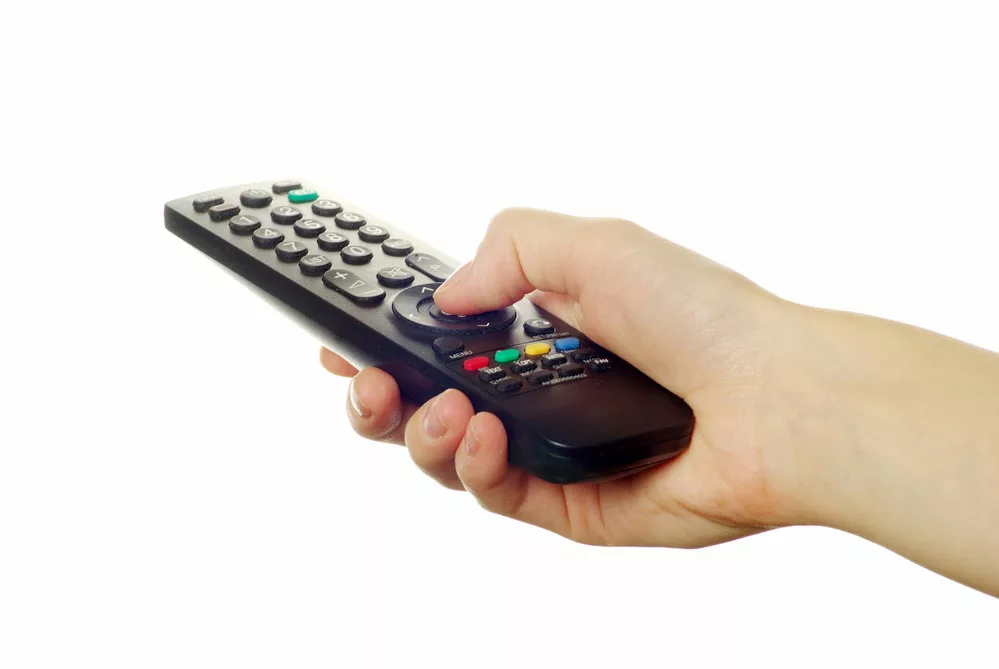 The Remote is the Main Roku Accessory.
Does Roku Work Without Cable? How To Connect Your Roku Device To The Smart TV and Internet
All the Roku devices (Roku-enabled Sound Bar, Roku Player, or Roku TV) will give you the same experience. All three devices require an internet connection. While all the devices work with Wi-Fi, some have a port where you can plug an ethernet cable. Nonetheless, the setup for all models is quite simple.
Does Roku Work Without Cable? Connect a Smart TV to the Internet
Once you connect a Roku device to your TV, you'll see setup instructions and Roku welcome screen. Use the remote and follow the on-screen instructions to connect to any available Wi-Fi. However, ensure you have the Wi-Fi network's password.
Does Roku Work Without Cable? Choose channels after the connection.
The Roku home screen menu is the first thing you will see during the initial setup process. You'll see large graphic logos on the right and the main menu on the left. The graphic logos are rectangles with items like YouTube, Netflix, the Roku Channel, and more.
Watching a channel is simple. You use the Roku TV's remote to navigate to the channel you want and press "OK." If the channel is free, it'll launch. However, you'll be asked to sign in to watch channels that require a subscription.
The remote helps you easily navigate across the menu. If you want to change the channel, press the "Home" button, and you'll return to the home screen.
It is also simple to add channels using your remote. Surf through the "Channels" menu item and click the channel you wish to add. You can also use Roku's mobile app to find and add your favorite channels. The app allows you to search channels by description or name. You can also use helpful categories, such as Movies, TV, Games, or Comedy.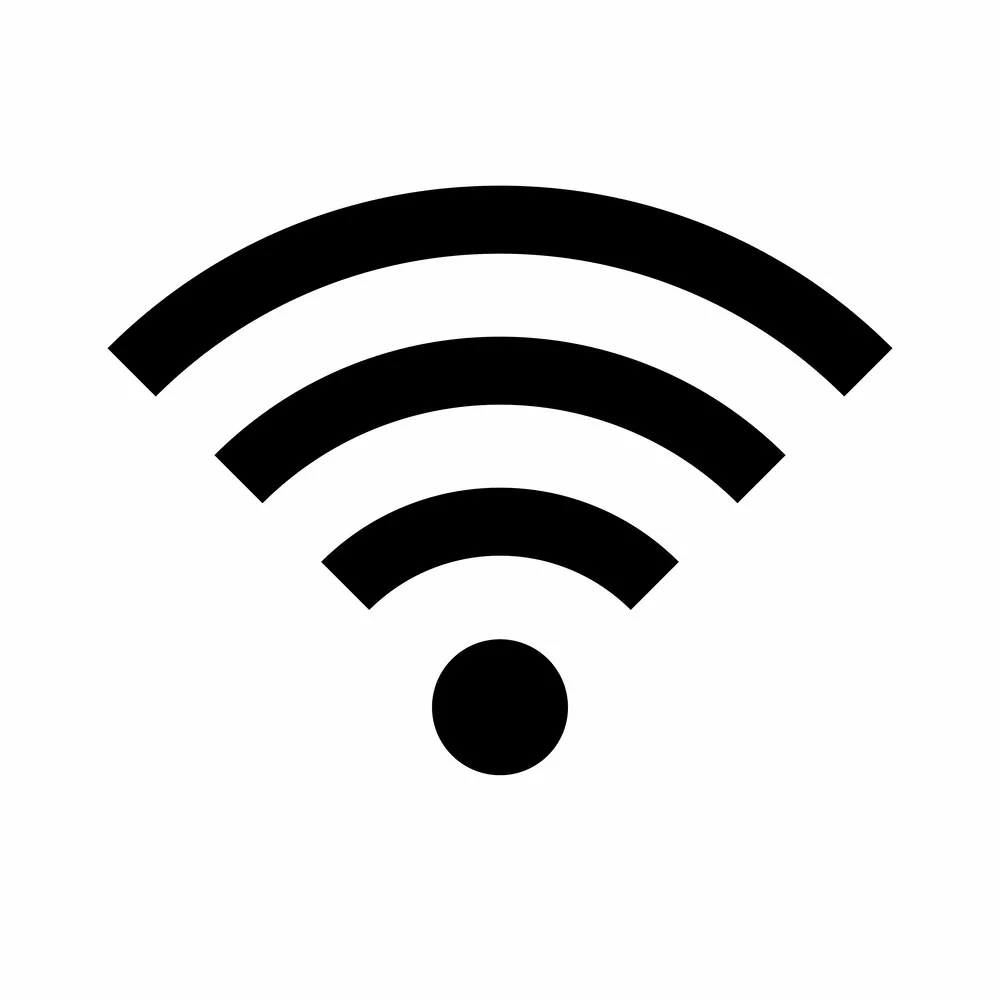 All Roku Devices Can Connect to Wi-Fi.
Can You Connect Roku to a Non-Smart TV?
It is possible to connect your non-smart TV with a Roku device. Then, how to?
First, check if your TV has an HDMI port.
Plug the HDMI cable into the Roku device and connect it to the TV. Remember to select the HDMI output on your TV. Use a compatible composite video cable if you don't have an HDMI cable.
You can still connect a Roku device to your older TV, even if the television doesn't have HDMI ports. Some Roku models support composite video cables. All you need is to buy a composite to HDMI converter, and you're good to go.
Setting Up Roku After Connection
Once your TV successfully connects to Roku, set up the Roku device to use it. The setup steps are simple. Follow the instructions on your screen. The setup involves setting up the internet connection, creating a Roku account, and installing updates.
Connect a Non-Smart TV to the Internet
A non-smart television doesn't come with pre-installed apps like YouTube or Netflix. Also, the TV doesn't have wireless internet connection features. Hence, you must use a streaming device, such as Amazon Fire TV Stick, Roku, or Google Chromecast, for your TV to connect to the internet or Wi-Fi.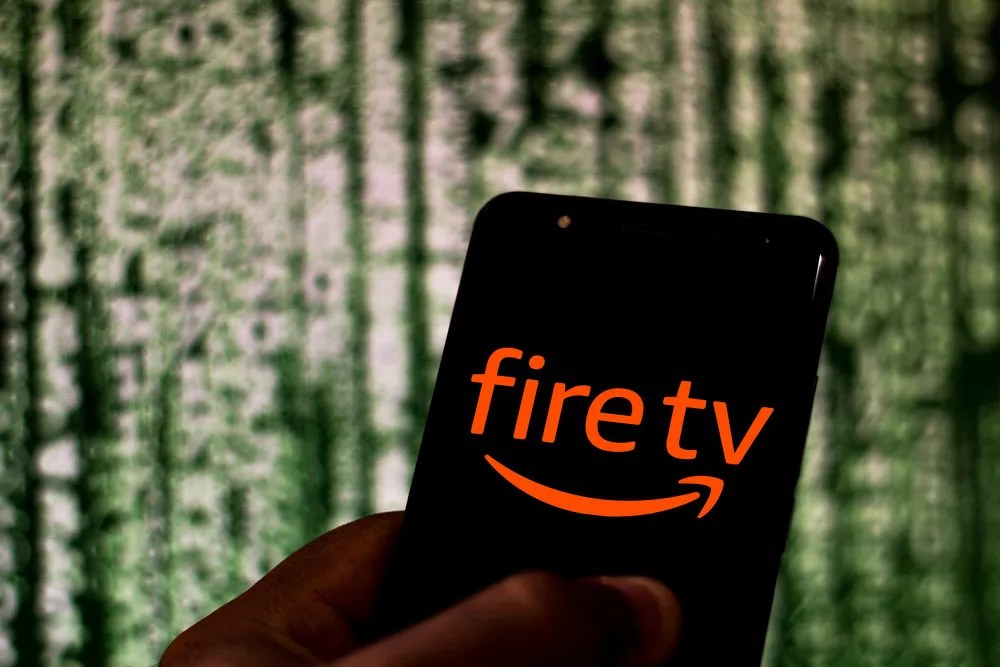 You Can Connect Your Non-Smart TV to the Internet Using a Streaming Device.
Conclusion
You don't need cable TV or satellite services if you have Roku TV. Whether you have a smart TV or not, you can access a wide variety of movie and sports channels with Roku TV. If you have a reliable internet connection, sit back and start streaming.