Professional & Meticulous!
IP67 / IP68 Rated Waterproof RF Connectors
Featuring snap-on couplings and threaded locking mechanisms, waterproof RF connectors are a necessary component of every construction site.
Available in both straight and 90-degree designs, these connectors deliver rugged outdoor protection while still maintaining a professional appearance.
Know
About IP67 / IP68 Rated Waterproof RF Connectors
The IP67 / IP68 Rated waterproof connector is designed to withstand any extreme environment.
They are not only water-resistant but also salt and dust resistant with an anti UV level of F1 or above which can adapt to the most severe environments.
As for the shield connector, if you need it, we also can do special processing on the metal to make it can pass the salt spray 720 hours test.
We offer a variety of connectors for your needs: RJ 45 connectors, USB circulars, power plugs, cable glands, and vent plugs that all have different levels of protection ranging from IP65 up to IP69K depending on what you need.
Our Products
We Would Love to Work with You
Circular IP67
Female IP68
Male IP68
Bulgin Buccaneer Series
IP69k Connectors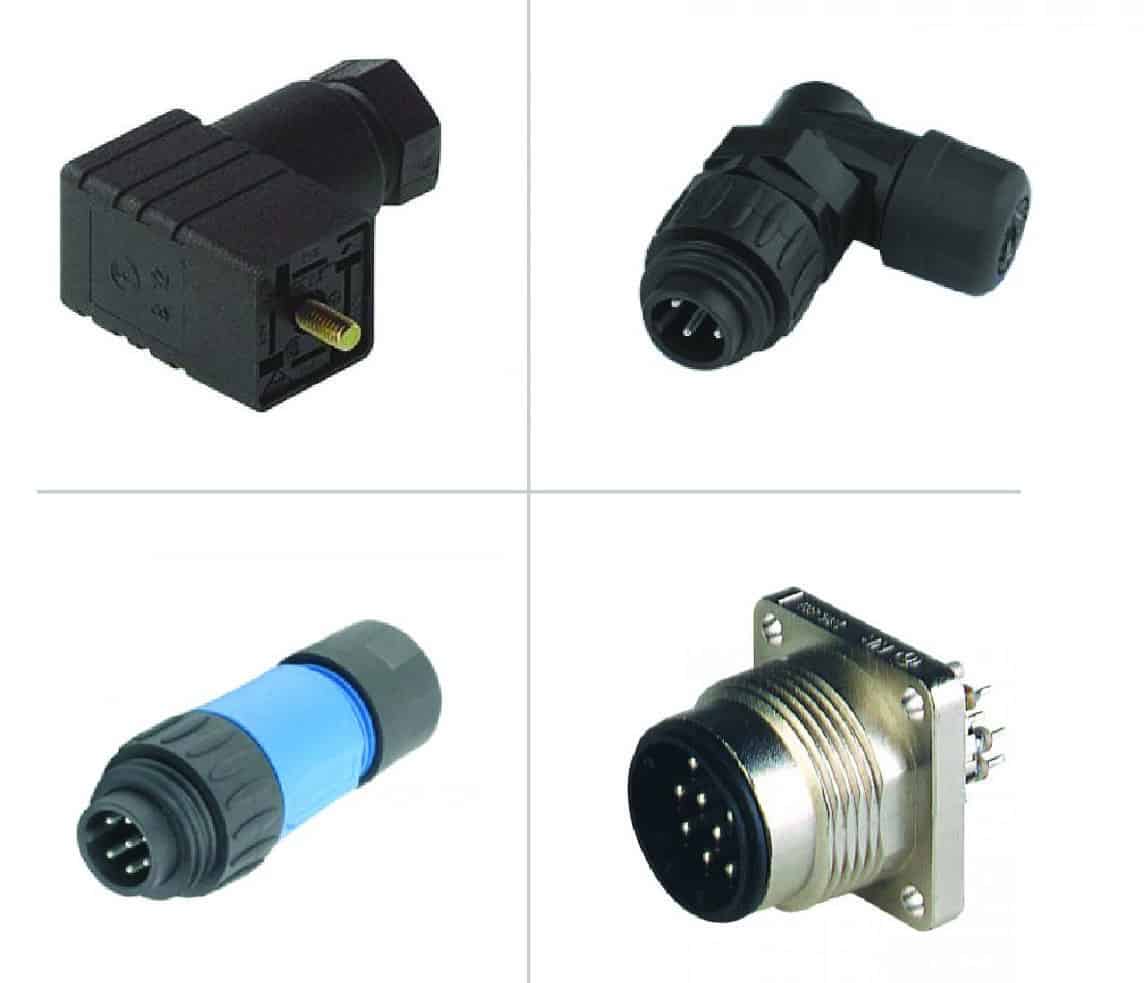 IP65 Connectors
IP66 Connectors
Features / Benefits & Applications
We Would Love to Work with You
Features / Benefits
Eliminate outside elements (i.e. water, air, gas, etc.)
Ingress Protection (IP) Rating: IP 67 and IP 68
Ruggedized / Reliable
Custom configurations available
Applications
RF test and measurement boards
Vacuum & Vacuum Test Applications
Severe/Harsh Environments
Military and Aerospace
IP Definition
We Would Love to Work with You
| | | | |
| --- | --- | --- | --- |
| First number (Protection against solid objects) | Definition | Second number (Protection against liquids) | Definition |
| 0 | No protection | 0 | No protection |
| 1 | Protected against solid objects over 50mm (e.g. accidental touch by hands) | 1 | Protected against vertically falling drops of water |
| 2 | Protected against solid objects over 12mm (e.g. fingers) | 2 | Protected against direct sprays up to 15o from the vertical |
| 3 | Protected against solid objects over 2.5mm (e.g. tools and wires) | 3 | Protected against direct sprays up to 60o from the vertical |
| 4 | Protected against solid objects over 1mm (e.g. tools, wires and small wires) | 4 | Protected against sprays from all directions – limited ingress permitted |
| 5 | Protected against dust – limited ingress (no harmful deposit) | 5 | Protected against low pressure jets if water from all directions – limited ingress permitted |
| 6 | Totally protected against dust | 6 | Protected against strong jets of water e.g. for use on ship decks – limited ingress permitted |
| | | 7 | Protected against the effects of temporary immersion between 15cm and 1m. Duration of test 30 minutes |
| | | 8 | Protected against long periods of immersion under pressure |
Contact us
We Would Love to Work with You
Testimonials
Our customers are very satisfied with us