As streaming services become increasingly popular, many people consider dumping expensive cable and satellite services. However, some want to cut subscription costs and still watch local programming. A digital TV antenna is the simplest way to do that. As you cut the cable cord today, you don't have to shift to streaming services like Hulu, Netflix, and Disney+. You can still watch your favorite sports or news channel with an antenna.
If you are looking for antennas that pick up cable channels, you're in the right place. Read on to find more.
Table of Contents
Where Can I Use a TV Antenna to Get Channels?
As long as one or a few broadcast towers are nearby, you can use an antenna, and you are assured of strong reception. 
However, the digital TV antenna can give the strongest signals if you live in a metropolitan area, such as Los Angeles, New York, or Boston. You might get low-VHF or weaker signals if you reside in a rural community.
Unlike some subscription services that only work on smart TVs, you can use flat antennas on your old digital TV or smart TV.
Also, you don't have to worry about the transition to NextGen TV. The switch won't be immediate as TV stations will carry a simulcast in digital for about five years. So you won't regret buying antennas direct.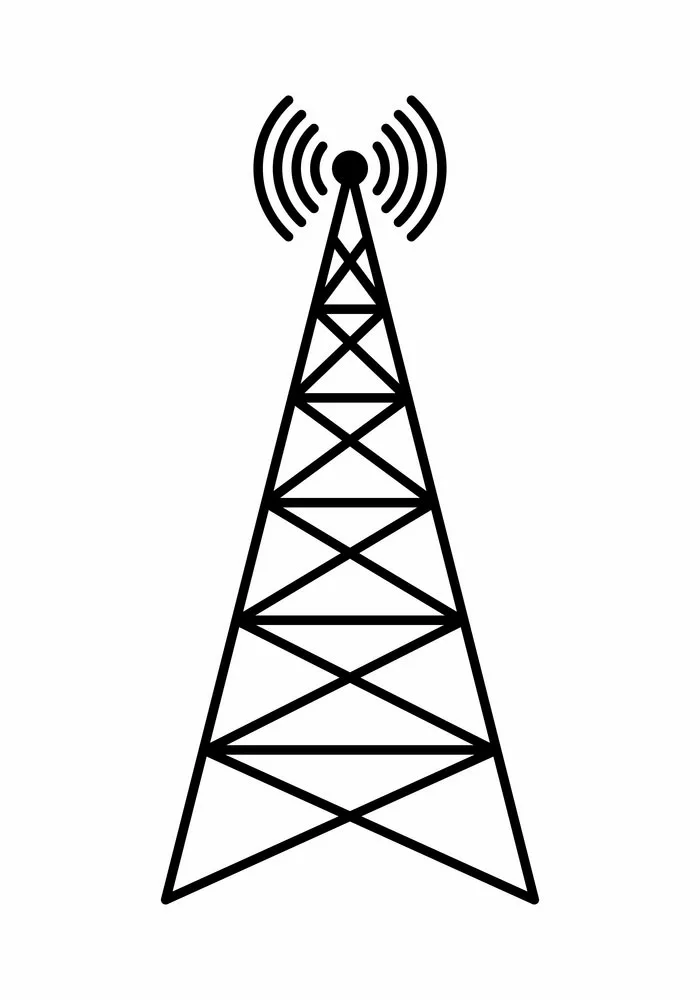 A broadcast tower
What TV Stations Can I Get with TV Antennas?
Most towns and cities across the United States have access to a wide range of free-to-air channels. For instance, you can use any antenna to watch these four television stations:
Further, you can access many other local networks via the digital TV antenna, including The CW Network and local PBS affiliates. More importantly, you can use the indoor antenna to watch some independently-owned TV stations, such as ion TV, MeTV, and GRIT.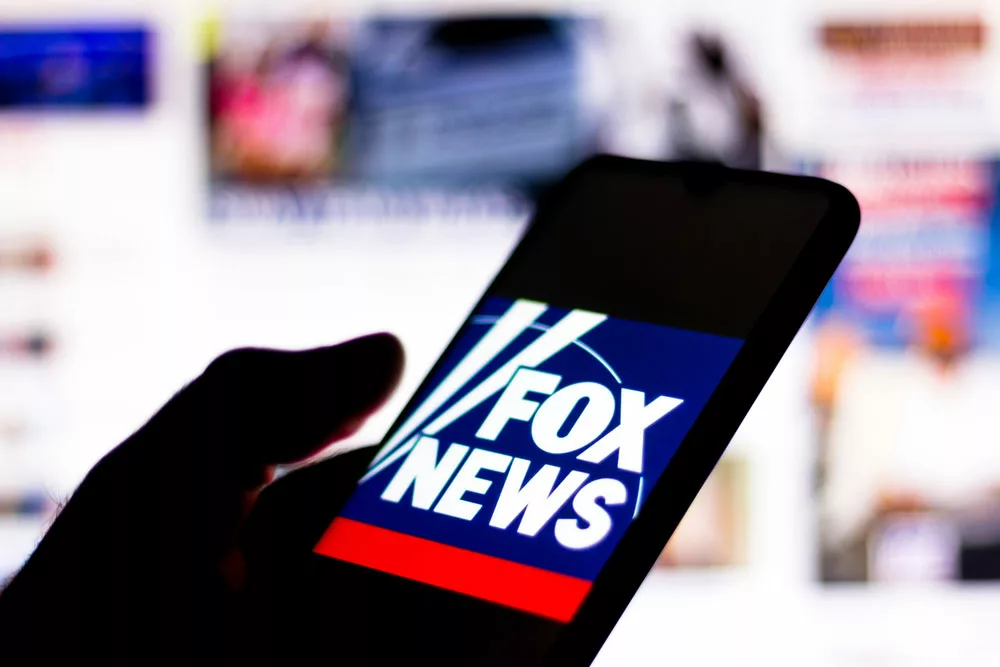 Fox is the local channel you can watch with an antenna 
Can TV Antennas Get Cable Channels?
While HDTV antennas can get all the free channels available in your area, they can't get cable channels. You should be cautious when companies claim their TV antennas can get cable TV channels.
In 2021, a New York-based company used deceptive claims that its powerful attic antenna and signal amplifier could get premium channels, such as HBO and AMC, for free.
Consumers canceled their cable services in favor of this powerful digital antenna. They got weak signals even for local television stations. The Federal Trade Commission had to shut down the company.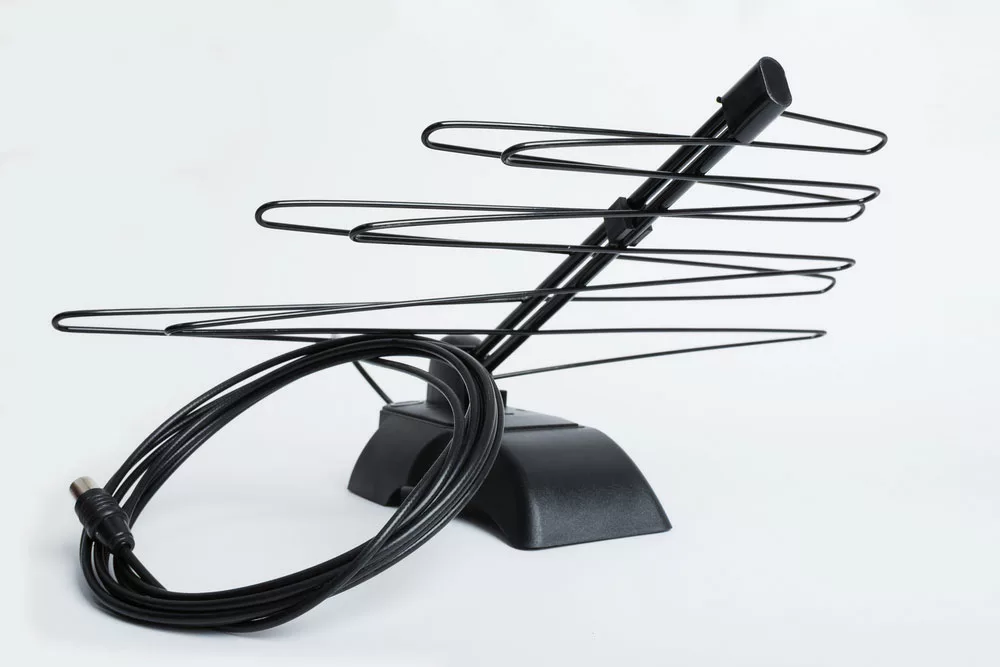 Even a digital antenna has limited reception and can't get premium channels.
Can A TV Antenna Have A 150 Mile Range to Get Channels?
Have you ever heard claims that HDTV antennas with a signal booster can receive signals from 100 or 200 miles away? Other companies even claim that their TV antennas can receive major networks from distant stations.
These claims are untrue. They are only meant to entice and lure potential buyers. Even when an outdoor TV antenna has a signal amplifier, it can't receive signals from hundreds or thousands of miles away.
TV signals travel at high speed but diminish very fast. Also, the signals travel in a line-of-sight direction. In other words, they don't travel along the earth's curve.
The TV world could be chaotic if antennas direct could receive signals from broadcast towers hundreds or thousands of miles away. For instance, the TV signals could overlap. Consequently, your TV screen would be junk of unwatchable overlapping signals.
You could watch the CBS station on Channel 4 in Dallas. Another person would still watch CBS in Miami, but the station won't be available as channel 4. The confusion in the broadcast transmission would create a mess.
Most indoor antennas have a realistic range of about 35 miles. If you place an outdoor antenna in an attic or roof or buy a larger one, the range can be between 55 and 60 miles.
Limited reception for antennas prevents signal overlap. 
6 Reasons Why You Should Buy a TV Antenna
While you can't watch cable TV or stream services like Sling TV using antennas direct, there're still many ways you can benefit from buying an antenna.
Free TV
Do you know that most cable companies will charge you about $10 per month to watch local channels? Why pay when you can get these channels for free in North America?
Local channels like NBC, CBS, PBS, Fox, and ABC are free. You can watch them on your television if you have an antenna. You incur the initial cost of the HD TV antenna. After that, you'll watch all channels available in your area without paying subscription fees. You can use your Zip code to find the available channels.
Flat antennas aren't expensive. With about $100, you can purchase a high-quality antenna. Others cost less than one month of cable service.
CBS is among the local channels you can access for free using an antenna. 
Enhanced Visual Quality
Cable services limit visual quality depending on your subscription. For example, you have to choose between high definition and low definition. You'll have to pay extra dollars if you choose HD visual quality. Nevertheless, indoor TV antennas give you uncompressed HD.
With a TV antenna, you can get uncompressed HD.
An Antenna is Weather-Ready
Adverse weather has numerous effects on cable TV. For instance, the cable or wire becomes inflexible and brittle during extremely cold temperatures. The cable might even crack or be brittle in these conditions.
Other times, a storm can knock out or hit your cable, and you'll stay without TV for a few days. But flat antennas will be at your service when the coaxial cable service goes out.
An antenna is a better option when cable TV fails.
Variety of Free Programming
Contrary to what some think, local channels aren't boring. You can enjoy your favorite sports and news on these channels. Further, you won't miss the super bowl.
Put, local channels air some of the top-rated shows. You'll have plenty to watch without paying anything.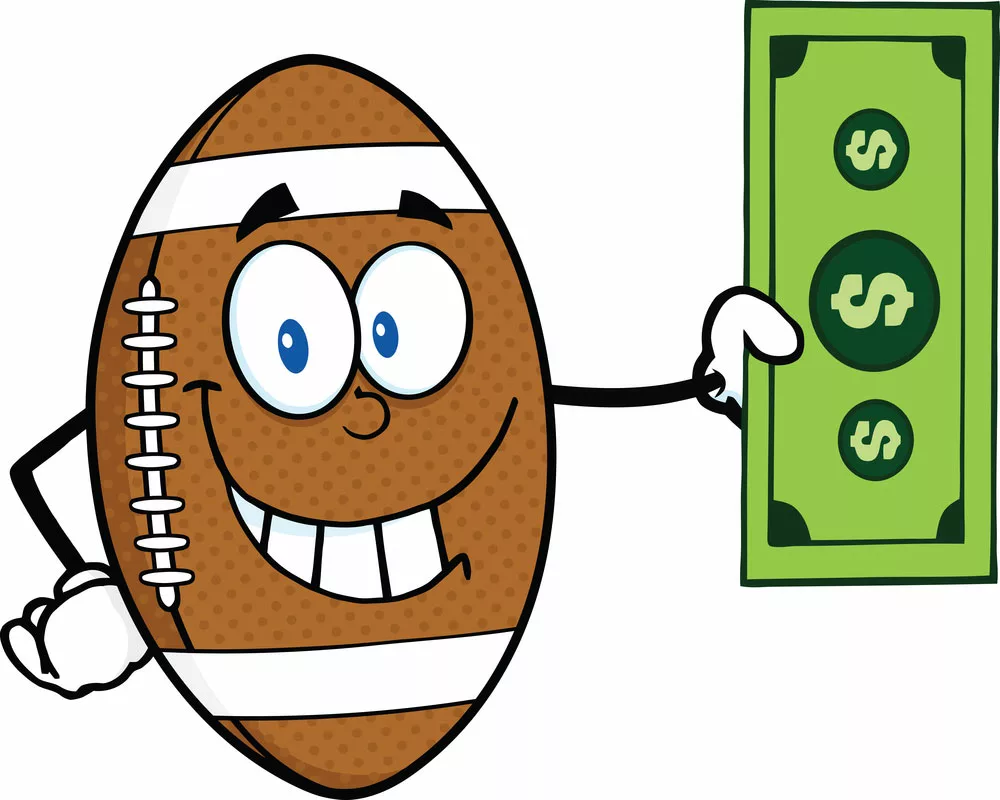 Many favorite shows, including Super Bowl, are available on local channels.
An Antenna is a Great Place to Begin
What if you want to watch top programs but can't afford streaming services? Just purchase antennas direct, and you're sorted. You can watch your favorite movies and shows and upgrade later when you get cash.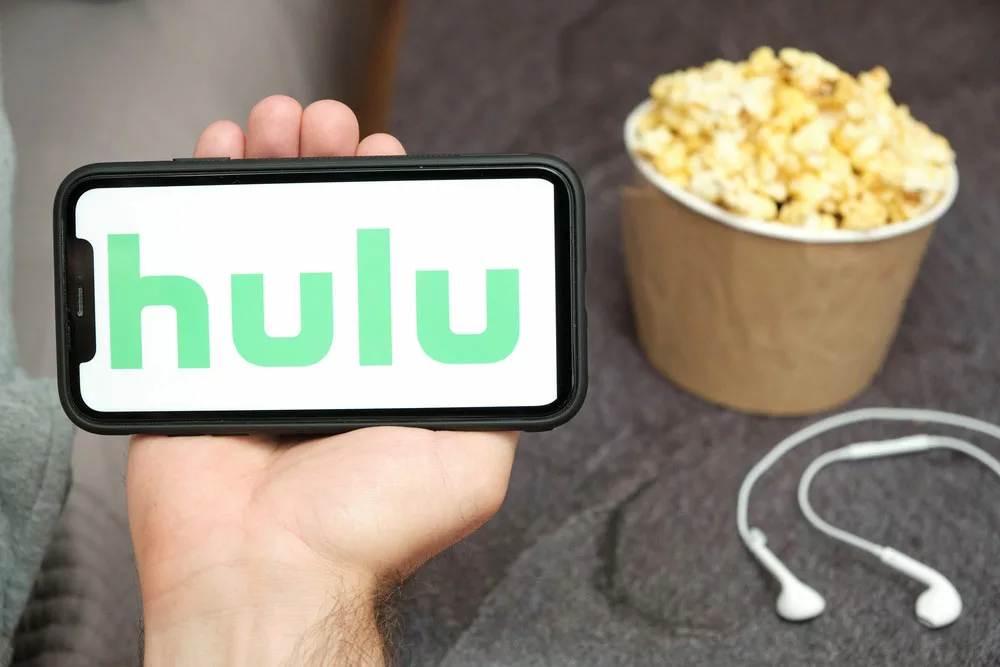 An antenna is a good place to start when you can't afford streaming services.
Conclusion
Over-the-air television is affordable if you're tired of monthly subscriptions. All you need is a strong antenna. An antenna is a great way to cut the cable cord today. With an indoor or outdoor antenna, you'll receive all the over-the-air digital channels available in your area. In other words, you can watch some of the popular broadcast channels, including NBC, CBS, ABC, and Fox, absolutely free. Although a digital antenna can't pick up cable channels, you'll still be able to watch a wide variety of free programming.