You need to follow some standard practices as you work on wire harness assembly. Among them, IPC/WHMA-A-620 plays a vital role. Now, let us see what the standard is and why it is important for the cable harness industry.
Table of Contents
What is IPC/WHMA-A-620?
The IPC/WHMA-A-620 was born as a result of a collaboration between the IPC and the Wiring and Harness Manufacturers Association (WHMA). And it has been the industry standard for cabling and wire harnesses since its design and introduction in 2002.
It is one of the numerous IPC Certification programs. And the industry-developed program is especially for those involved in designing and manufacturing cable harnesses and their use and installation. Further, training, accreditation, and teaching materials are all part of it. Moreover, the primary goal of this standard is to provide competent candidates with the knowledge and abilities necessary to determine whether wire harnesses meet the requirements of ASTM A-620.
After the training, you should expect the person to have the following expertise.
First, the trained person can use the standards of A-620 to see which cable is of good quality and reject the faulty pieces for continuous improvement. 
Also, he can interpret and check the objectives of IPC/WHMA-A-620 quality milestones.
Moreover, he can now understand and explain the terminologies used in the electronic industry.
Who Needs an IPC/WHMA-A-620 Certification?''
Generally speaking, the standard bodies designed the IPC/WHMA-A-620 certificate and diploma program for makers of cable and wire harnesses. However, it is open to everyone who can read and write at a 5th-grade level. Moreover, trained personnel should also acquaint candidates with EOS/ESD terminology and practices. At last, after completing the program, the participants get certificates.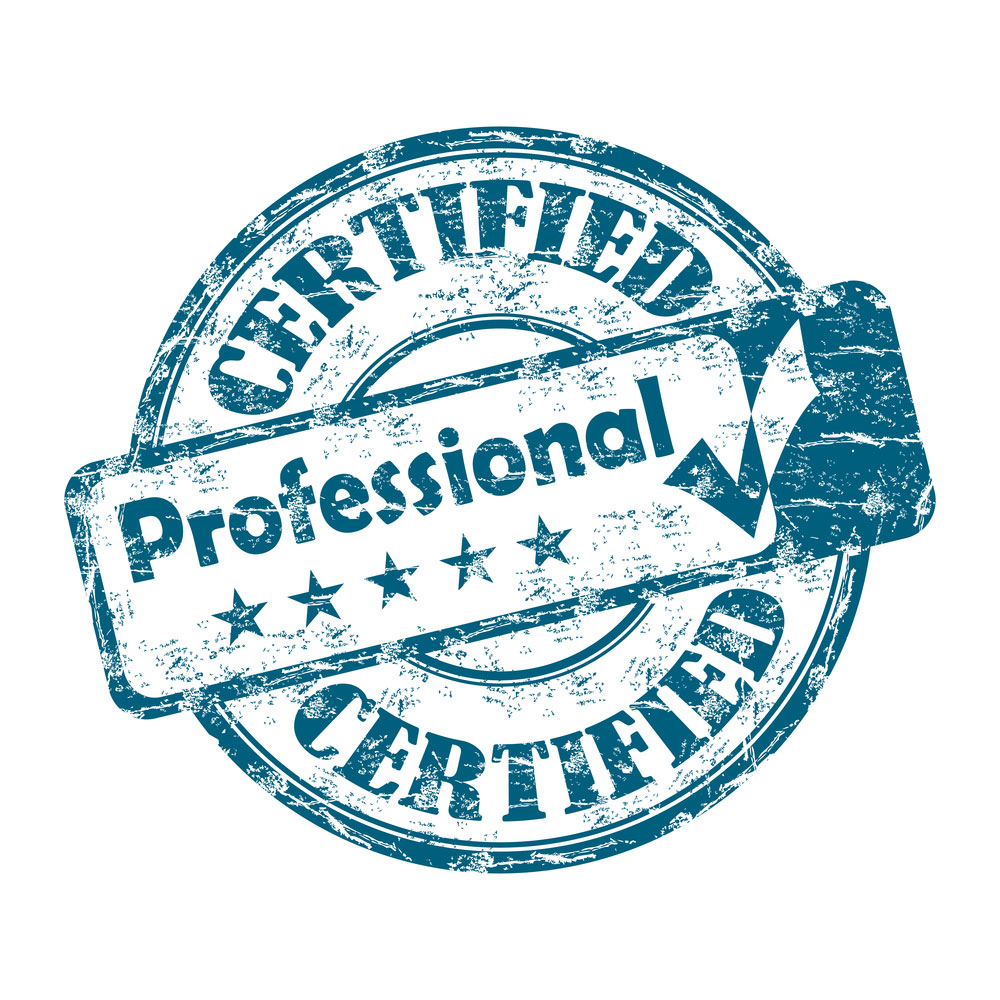 Caption: Certified by Professional Stamp
Topics Covered in the IPC/WHMA-A-620 Course
In most IPC/WHMA-A-620 online courses, the following is the list of topics taught by professional trainers.
General topics, Including Measurements of cables, finding applicable documents, testing circuits
Termination of crimps, Displacement connections of insulation
Ultrasonic welding of splices
Coaxial cable / Biaxial cable assembling
Harness electrical shielding and protective covering for the reliability of cable
Soldered Terminations and high voltage application handling
Connectorization; Potting/Over-Molding
Labeling and Marketing of end products, securing the finished assembly installation.
Steps to use the knowledge and tips in practical grounds and review of other IPC training.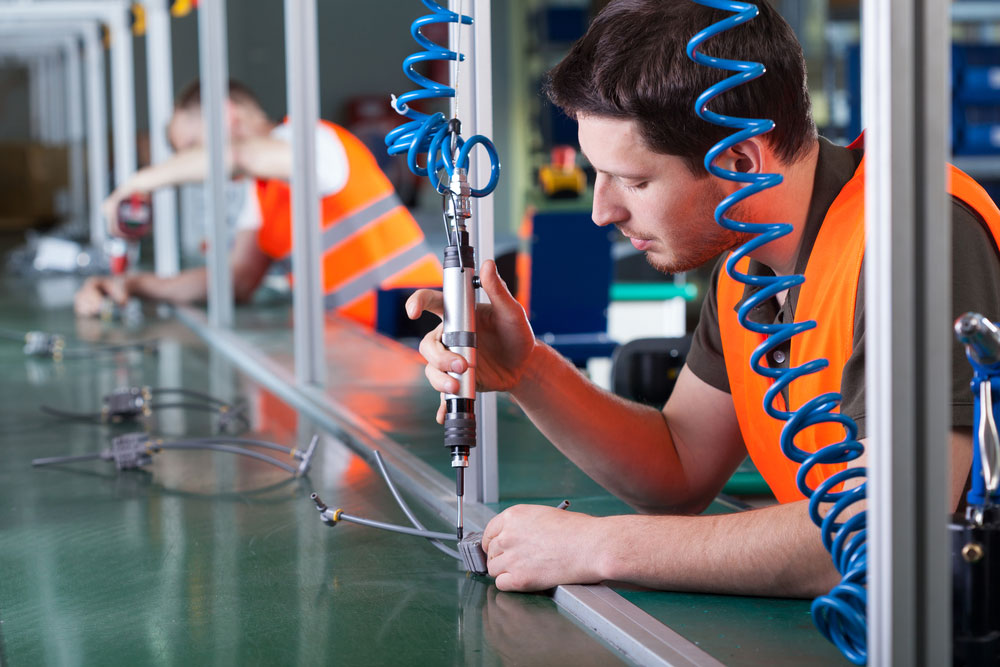 Caption: Precision work on Cable Assembly
Which Certification Is Right For Me?
Three levels of training are available in most cases.
Certified IPC Trainer (CIT) for the IPC/WHMA-A-620: These are responsible for educating, training, and proctoring the application specialists for the IPC standards.
Certified IPC Application Specialist (CIS) for the IPC/WHMA-A-620: The CIS is responsible for the reliability and quality of the cable harnesses. These include quality supervisors, inspectors, engineers, and manufacturing personnel that are bound to assure quality. Also, these studies apply to Sales, Purchase, Logistics inspection, and program managers.
Certified Standard Experts (CSE) for the IPC/WHMA-A-620: With a higher level of knowledge of IPC standards, the certified standard experts do not conduct training of others. Instead, these certificates are essential if you are a manufacturing supervisor, process engineer, product engineer, or quality engineer.
What Beneficial Factors can an IPC/WHMA-A-620 Training and Certification Deliver to the Electronics Industry?
You get several benefits while choosing a proper certification system for ensuring your product quality. Some of them are as follows.
Ease in cross-channel communication between Wire harness manufacturers and OEMs
Original equipment manufacturers and wire harness manufacturing plants in 42 countries worldwide are presently implementing the A-620 International Electrotechnical Commission certification criteria. Its training resources are prepared in a total of twelve different languages.
Because it is a global standard, the A-620 IPC certification can facilitate positive collaboration among original equipment makers and manufacturers of electronic products. As a result, the two parties can collaborate efficiently even when particular projects have specific construction standards.
Enhancement in Quality and Compliance
The A-620 certification program encourages compliance while also improving quality.
This program is recognized by the International Organization for Standardization (ISO). Moreover, other quality-certification authorities worldwide also recognize it as a global certificate and diploma program in its field of expertise. It encourages the use of standard operating procedures. It assists cable assembly producers in achieving high standards of quality and efficiency.
Customer Satisfaction
It fosters client confidence while also enhancing customer satisfaction.
Many original equipment manufacturers (OEMs) are now more secure and comfortable working with A-620-certified companies. The ability and competence of the latter to deliver value-added services are the most important variables in increasing the efficiency and dependability of manufacturers.
Ensures Validity of a Manufacturer
An A-620 certification verifies the legality of a wire harness manufacturer's business practices.
Even though there are several cable and wire harness producers, not all of them are as committed to fulfilling clients' needs as the A-620-certified businesses. Manufacturing companies that stand out for their knowledge and abilities, quality acceptance of cable, and capacity to build long-term business relationships with consumers fall into this category.
Manifestation of your willingness to learn new things
It demonstrates your readiness to make a financial investment in industry specialists.
An A-620 certification demonstrates your readiness to invest in teaching your key production personnel about what is and is not acceptable in the workplace. Having high-quality products in your deliveries will prevent the potential of receiving lower-quality products while also improving your reputation and credibility in the electronics market.
As a maker of cable and wiring harness goods, the quality of your products is extremely vital to your company's success. It is an essential feature that your items must have to gain client confidence and gain a fair portion of the market.
In the electronics sector, stunts cannot capture the attention of potential customers. What matters is providing significant goods compliant with internationally recognized IPC standards, including the IPC 620, on time. This will help you get the confidence of your customers and the reputation of the electronics industry.
Conclusion
IPC/WHMA-A-620 standard ensures that the cable and wire harness quality is up to the mark. It is one of the several certification programs through which the candidates can identify the appropriate wire harness assemblies. Here at Bloom, our Certified IPC Application Specialists design and produce wiring harnesses and cable assemblies, so your connection is made with attention to detail.