Thanks to 4K TV and OTT video, the need for higher capacity bandwidth has compelled network operators to place 10G GPON standards on their agenda. Hence, starting with XG-PON, the industry is now looking at XGS-PON as the next step in the construction of high-capacity networks. In this regard, let's see how XGS-PON satisfies the requirement for ever greater broadband capability, speed profiles, and symmetrical transmission.
Table of Contents
1. What is XGS-PON?
XGS-PON is a 10G GPON standard that provides symmetric data transmission. Therefore, the maximum line rate for both downstream and upstream is 9.953 Gbps (also termed as 10/10G). 
In order to better understand XGS-PON, it would be useful to look at its predecessors PON, GPON, and 10G GPON. PON is a point to the multi-point passive optical network. GPON is a gigabit PON and is today the most popular mainstream optical access technology standard. 10G GPON builds on GPON tech and has two standards. That is, XG-PON and XGS-PON. While XGS-PON delivers symmetric transmission, XG-PON is asymmetric. That implies, unlike XGS-PON which is 10/10G, XG-PON has a maximum downstream line rate of 9.953Gbps but a maximum upstream of 2.488Gbps (and is therefore deemed 10/2.5G).
2. XGS-PON Wavelength, Reasons, and Measurement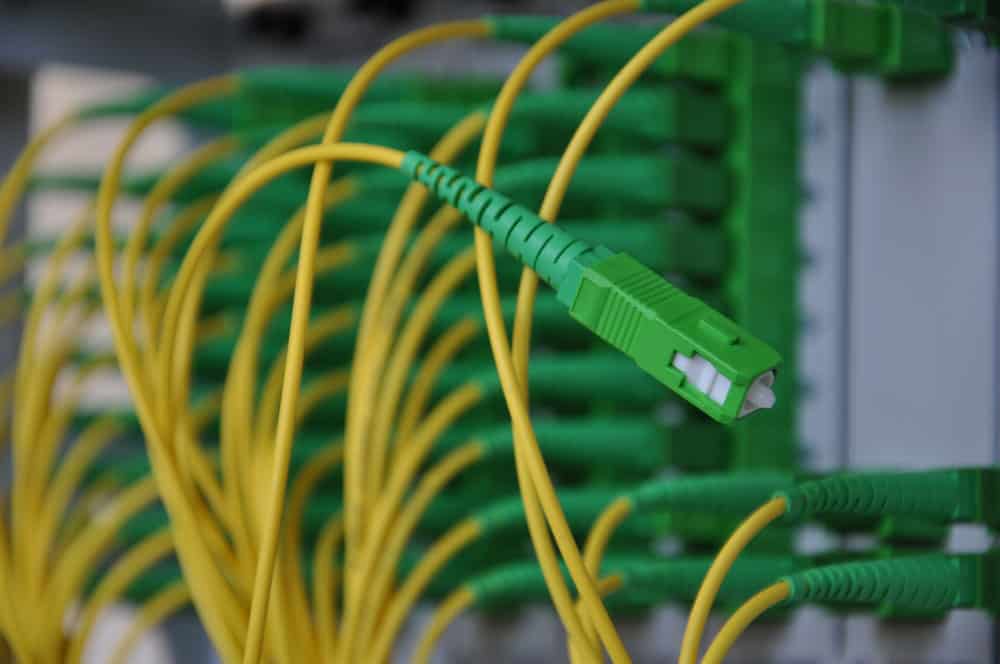 Though the data formatting and physical fiber conventions for XGS-PON systems are the same as the original GPON standard, the wavelengths have changed. Thus, XGS-PON has an upstream wavelength of     1270 nm and a downstream wavelength of 1577 nm. 
Reasons for XGS-PON Wavelength
The reasons for this shift include: 
To allow multiple PON services to operate simultaneously on the same PON.
Allowing a single service provider offers different levels of service using the same PON (for example, residential versus business).
To allow seamless service migration or upgrade.
XGS-PON Wavelength Measurement
To measure XGS-PON wavelengths, you can use conventional optical power meters such as optical time-domain reflectometer (OTDR) or broadband power meter. However, these do have limitations since they were not originally designed with PON in mind. Instead, you will get better results with purpose-built, dedicated PON power meters. These special meters can test optical power in different wavelengths and directions simultaneously.
3. The Differences Between GPON vs XG-PON vs XGS-PON
GPON and 10G-PON standards have a lot in common but there are defining differences.
Specifications
GPON
10G-PON
XG-PON
XGS-PON
Wavelength
The Downstream: 1480-1500 nmUpstream: 1290-1330 nm
Downstream 1575-1580 nmUpstream 1260-1280 nm
Downstream 1575-1580 nmUpstream 1260-1280 nm
Maximum Line Rate
Downstream: 2.488GbpsUpstream: 1.244Gbps
The Downstream: 9.953GbpsUpstream: 2.488Gbps
Downstream: 9.953GbpsUpstream: 9.953Gbps
Maximum Physical Transmission Distance
60 kilometers*
100 kilometers*
100 kilometers*
Maximum Split Ratio
1:128**
1:256**
1:256**
*The physical reach is defined by fiber quality, optical module size, and split ratio.
**The actual split ratio is dependent on the fiber distance and optical module model.
4. Main Advantages of XGS-PON
XGS-PON key advantages are as follows.
More Flexible Bandwidth Allocation
One of the major limitations of traditional networks is that operators allocate bandwidth within a specific wavelength. For business users, this is a significant handicap. As a result, XGS-PON has a dynamic bandwidth allocation (DBA) feature that overcomes this impediment. At the same time, GPON standards may employ channel bonding. Channel bonding combines two adjacent channels within a frequency to increase data throughput between devices.
Improved Performance
We have grown so dependent on the Internet every day that slower speeds are no longer tolerated. Compared to twisted-pair copper lines, coaxial cables, and legacy PON standards, XGS-PON can provide greater speed and reliability than before. Consequently, consumers no longer have to settle for slow network speeds. That's because service providers can deliver the speed a customer requests without the need to hide behind "up to 10Gbps" marketing statements.
Delivering 1,000 x 1,000 Performance
Beyond channel bonding and faster speeds, there are other performance benefits of the XGS-PON standard. One such advantage is the potential to deliver symmetric gigabit service to multiple locations using the same fiber cable. There is the possibility to deliver at least 1Gbps to 1,000 or more endpoints over at least 100 kilometers. Provided of course that network owners install sufficiently high-quality cable and fiber.
Future-Proof Product
XGS-PON is a future-proof standard that can co-exist with existing GPON. Also, the same fiber-optic infrastructure can be used for both legacy and advanced PON. A network provider can even selectively upgrade users who require faster speeds while leaving other users as is. Note that the lifespan of an optical fiber cable is 30 to 40 years. There will certainly be several technological shifts over this period. In fact, EPON has given way to XG-PON which is in turn succeeded by XGS-PON. Further, that has happened over just the past 10 years.
Conclusion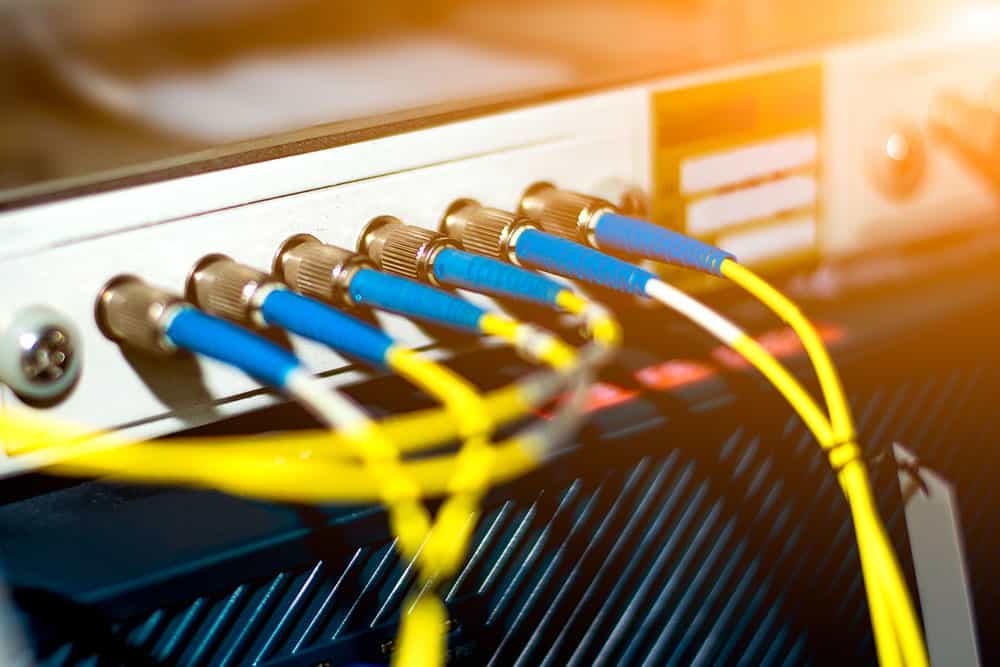 There is little doubt that XGS-PON will have an enormous impact on telecommunication. Further, a number of carriers have already deployed XGS-PONs on a trial basis. Of course, GPON will remain the more widely used standard for a while. Nevertheless, the compelling advantages of XGS-PONs are likely to drive it to replace GPON. That is at least until a higher standard comes along. If you need help with optical fiber cable assemblies, get in touch with us.