Optimum Cablevision payment, Optimum is a telecommunication service in the USA that lets you access cable TV, internet, home security, and phone services. Like any other service provider, it charges its users a minimal monthly amount that they can pay in many ways. 
If the user fails to pay the bill on time, You have to pay the bill within the due date written on the front of the bill. If you cannot do it within 15 days of the due date, your payment will go into collections.
Moreover, they will count the payment as a late fee if not paid within 30 days of the due date. You should know all the convenient Optimum Cablevision payment methods to avoid such extra costs. 
Table of Contents
Categories of Optimum Payment
You can pay the optimum bills in the following categories.
Categories
Services
Cable, Internet, Phone, Sattelite
Areas of Service
Pennsylvania, Connecticut, New Jersey, New York
Group of industry
Internet, TV, Phone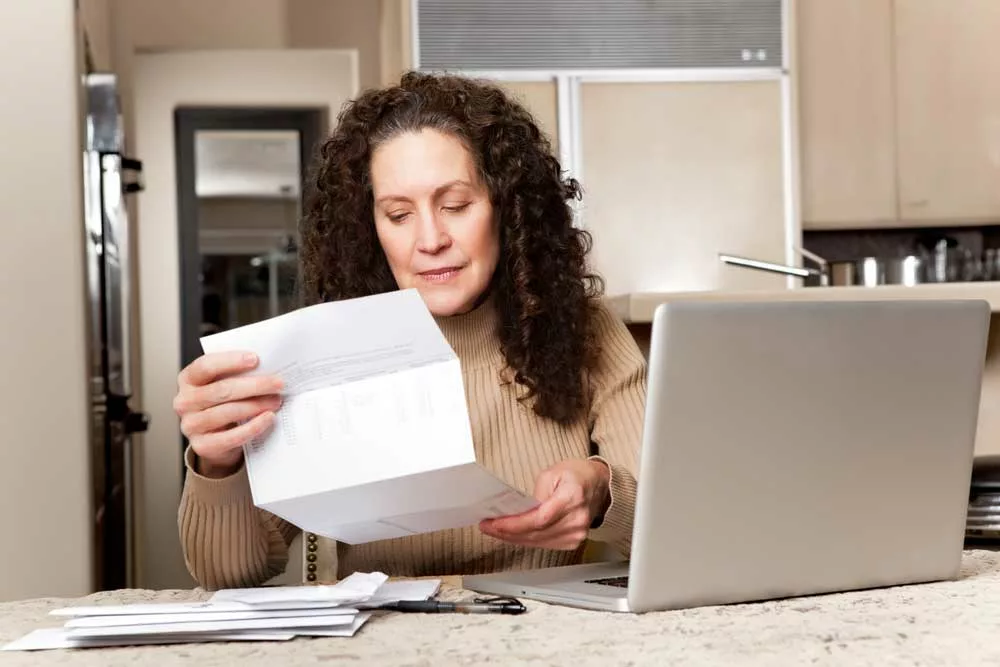 Caption: Woman paying bills
How to pay your Optimum bill?
You can take help from customer support without any hidden charges. For this method, you will follow the instructions on the phone and enter your zip code along with the optimum authorized number. That way, your payment is safe and sound. Also, you can pay the bills in other ways. 
Pay Online
This is the easiest method on the list if you are familiar with online payment methods. For optimum, you can initiate an online transaction in three ways.
Auto payment
For auto payment, you will log in to your account. 
Then, add the debit/credit card of your choice. 
Last, select a date when it should cut the bill amount from your account. The optimum will automatically deduct the monthly fee, providing uninterrupted services. However, ensure that your account has enough money, or the payment will be late.
One-time Payment
For a one-time payment, log into your Optimum account.
Select which debit/card you want to use 
Last, schedule which day you want to be charged.
We recommend you go for a one-time payment method. It is because billing issues occur sometimes, and with automatic payment, your money will be deducted without your permission. Hence, you will register the problem with one-time methods and then pay the bill.
Bank payment
To pay via a bank, go to your bank's bill-pay section and select Optimum as a payee.
Put in your 14-digit account number and the following address if requested.
Optimum
PO Box 70340
Philadelphia, PA 19176-0340
By Phone
To pay the optimum fee via phone, dial (866) 213-7456. 
This number is active for 12 hours and leads you to an automatic bill payment system. You can also reach out to one of the optimum representatives to help you. However, it may cost you $10.
According to popular opinion, you can get this additional fee refunded if you talk to the representative nicely.
Optimum Support App
Optimum Support App also helps you in the bill payment process. You can download it on Android and iPhones via their app stores and log in with your Optimum account.
Go to the app menu and select the "My Bill" option. Then, insert the card and amount you require to pay the bill. Upon confirmation, it will proceed further while deducting the amount from your account.
Optimum Cablevision payment: In-Person
For the in-person payment, you can visit any Optimum stores near you. You can visit https://www.optimum.com/stores/ to look for their working hours and plan your trip accordingly.
At Optimum store, you can pay the bills via cash, check, money order, or debit/credit card. Also, these stores have drop boxes where you can drop your check if the store is closed. But, this method may take 2 to 3 business days to make your check reach out to them.
Also, you can use the Western Union or Check Free Pay method., which means you can pay at 3rd party stores. Here, you will need your 14-digit account number. Make sure they receive your payments via western union or Check free pay. You can also use the following information:
Western Union 1-800-354-0005, option 5, or westernunion.com
Checkfree Pay 1-855-578-6415 or checkfreepay.com.
Moreover, some local groceries can also help you pay. But they charge more for the service and may not be an authorized place for Optimum bill payment.
Optimum Cablevision payment: By Mail
You can also pay the optimum bill by sending them a check. If you send a check as payment to your bill, you allow the company to pay the bill either from the information on the check or process it as it is.
For that, use the following address.
Optimum
PO Box 70340
Philadelphia, PA 19176-0340.
This standard address receives the checks within specific dates. If you want an overnight delivery with Fedex or UPS, you can use the following address,
Remitco/Deluxe – Optimum
PO Box 70340
400 White Clay Center Drive
Newark, DE 19711.
You can send your money orders to these addresses as well. However, please make sure that the check is valid. Otherwise, the bank will bounce back, and you will have to pay additional charges of $20.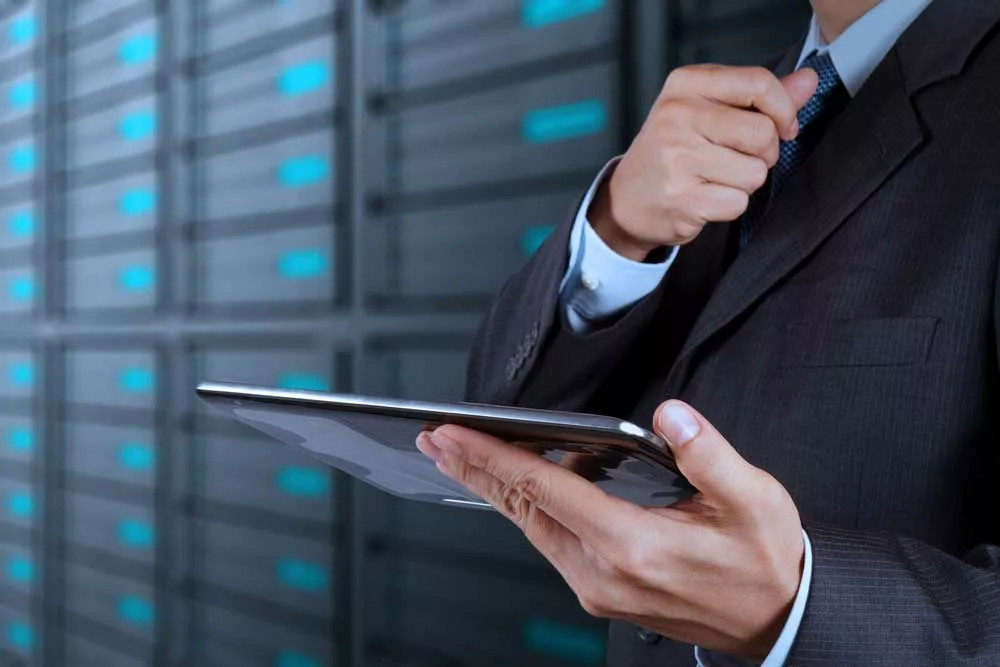 Caption: Payment using Tablet
Optimum Cablevision payment: Optimum Billing Information
For billing, you may remember the following points.
You must report any billing errors within 30 days, sending it to Customer support. Optimum will write back to you within 10 days of the complaint if the issue is valid. 
The bill you receive is an advance payment for the next month's services. So, if you cancel the subscription, it will be valid from the last day of the current billing tenure. Visit https://www.optimum.net/terms for more information.
If you change during a month, partial charges will be applied. Also, the new charges will appear on the next month's bill for your order.
Optimum does not refund any PPV/On Demand purchases, so apply parental control to avoid mistakes.
If your account balance exceeds $55 or $175 for good balance standing, the optimum will limit the extra Pay per View orders.
An additional payment is mentioned on the bill for your cable boxes and remotes.
Also, the bill has all the GSTs mentioned on it. 
Caption: Network symbol with money stack
Conclusion
With all the different options for bill payment, it's best to use the online payment method as it is easiest to initiate. If you are unfamiliar with the proceedings, you can go through the old-fashioned ways of paying in person or mailing money orders. However, it would be best if you were careful since the check or money orders may bounce back, making you pay the extra charges.