If you fail to pay your Cox TV monthly bill, Cox Cable ( Cox Communications) will charge you late fees, which vary with the laws where you live. In addition, when a customer gets disconnected due to their account being past due, it will cost them $30 to reconnect each service.
Further, utility bill payments, such as cable TV bills, will be sent to collections when they become seriously delinquent—a move that can seriously affect your credit score. As a result, some customers are often left wondering what options a customer has when trying to clear their Cox bill.
In this piece, we will help you make your Cox Cable bill pay.
Table of Contents
You can pay your Cox Bills in these categories.
Some of the Cox services you'll be paying for include:
Internet
Phone
Cable
Satellite
Multiple services are grouped into industry groups that include:
That said, some of the company's services areas include:
| | | | |
| --- | --- | --- | --- |
| Florida | California | Louisiana | Virginia |
| Ohio | Connecticut | Nebraska | Iowa |
| Arizona | Georgia | Nevada | Rhode Island |
| Arkansas | Kansas | Oklahoma | Massachusetts |
| Idaho | | | |
How to Pay Your Cox Cable Bill?
Below are some of the various ways you can pay your Cox bill.
Enroll for Cox EasyPay for automatic monthly payments.
Customers can make their monthly Cox cable bill payment by visiting the company's website Cox.com and logging in to their account. After you sign in, proceed to the billing section and select the tab which says Make a Payment.
One can pay the entire balance due and any other amount you wish. You may also set the dates you want the payment to go through.
Some of the approved payment methods are
Mastercard
Savings/Checkings accounts and Credit/Debit cards from Visa 
American Express
Discover.
Once you pay the bill using autopay, your registered card is charged when payment becomes due, as stipulated in your account.
However, it would be best to practice caution when using autopay since you will no longer get paper receipts in the mail. Also, if the payment to Cox doesn't go through, you're charged various fees. Those using the EasyPay platform can sometimes have their payments declined, resulting in a $10 fee. 
Make a one-time payment at cox.com
Customers can also pay their Cox bill online by making a one-time payment.
First, create an account on  Cox.com if you don't have one.
Second, log in with your user ID and password.
Finally, select the invoice you intend to pay and follow the steps to complete the procedure.
Usually, paying your monthly bills as one-time payments over autopay is the best thing you can do since Cox does not offer a monthly discount for its autopay feature. Signing up for the service also makes it difficult to challenge or dispute any billing issues that may arise.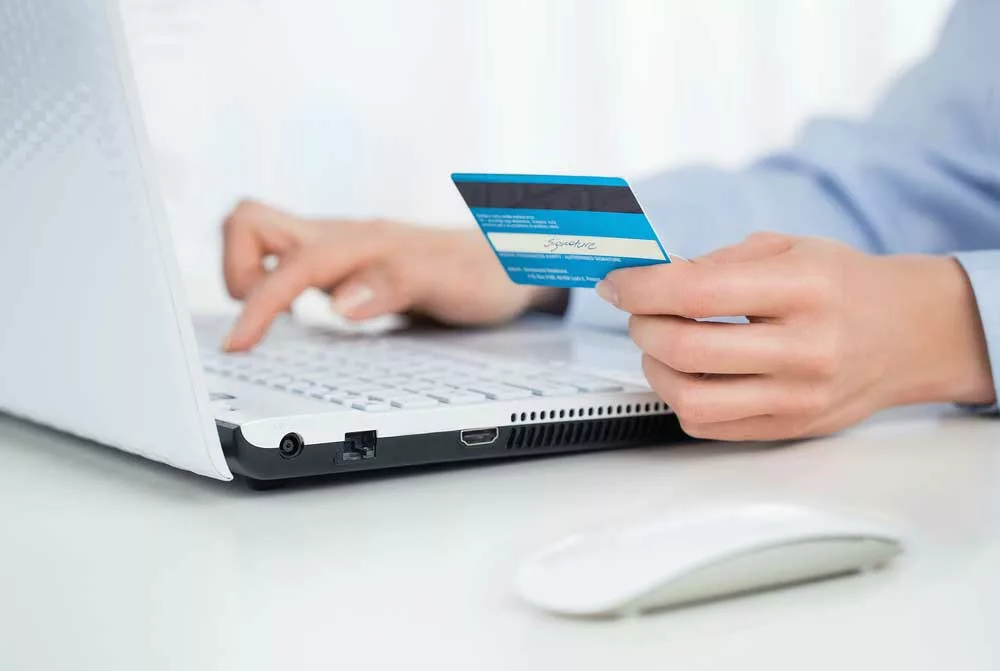 Caption: Online Payment
Call 1(800)234-3993 to pay over the phone.
As a Cox customer, you can pay your bill via phone by dialing 1-800-234-3993 and using the computerized system or talking to an actual agent about how to pay for your account.
Placing your call to Cox Customer Care will also help you to verify the amount you need to pay and when you should expect a bill notice. When asked, you'll need to give a card number or checking account to process the payment.
There are no additional fees for paying your bill via a customer care agent. Nonetheless, it is important to remember that the live agents are available to speak to customers during ordinary business hours (Monday -Friday: 8:00 – 20:00.
Saturdays: 9:00 -18:00.), whereas the automated system operates 24/7.
Download the Cox App and pay there.
Cox Customers can pay their bill using the Cox app for an easier and more seamless process via their phone.
To start making payments via the app, you can download it from the app store and use your active account details to sign in. You can then tap on Billing and make your payment.
Like other conventional online bill payment methods, Cox customers can also choose to settle the amount owed or another amount. Other options are available, such as entering a different checking account, credit card, or debit card as your payment method.
Once you have the app, the next thing you should do is schedule a payment date. With all the necessary details in place, click the Agree and Submit button and wait for a confirmation screen indicating your payment was successful.
Pay At A Cox Solutions Store
Cox provides all its customers who are capable with the option of paying their bills at their stores or 3rd party premises. 
To facilitate payment, you must visit any Cox store, also called a Cox Solution Store. You can try the Find A Store feature if you do not know where to find the closest store. All you need is your zip code, city, or address information, and you will get directions to the closest store.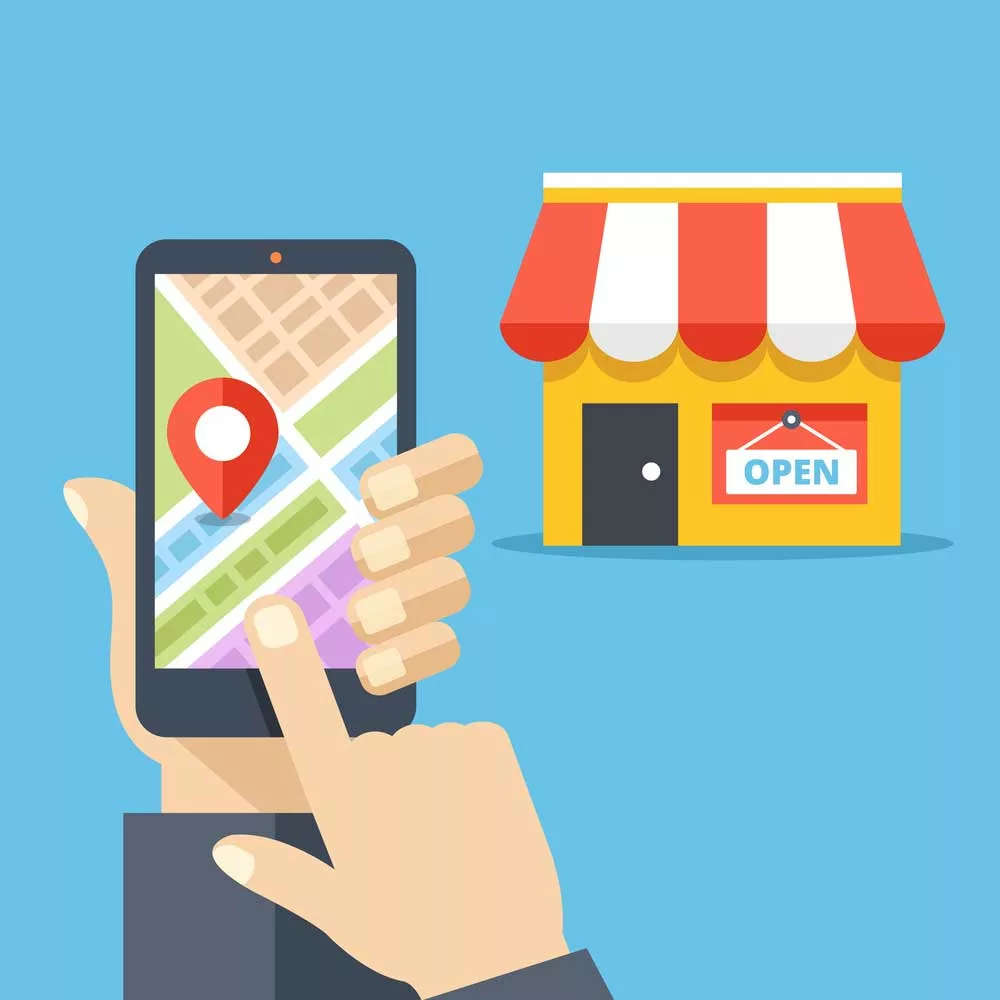 Caption: Find a Store
Also, you can pay via cash when visiting these 3rd party locations.
Some of which include:
MoneyGram
Fidelity Express.
Western Union
CheckfreePay, 
Despite these options being convenient, merchants will ask you to pay a fee of around $3.49. Your payment will likely need around 5 days to finish processing the options mentioned above apart from CheckfreePay.
Mail A Check To Cox
Another way to pay your Cox bill is by mailing a check to the company. Just remember to ensure that all your details are correct.
Payment Mailing Address
Cox Communications, Inc.
P.O. Box 78071
Phoenix, AZ 85062-8071
Ensure you include your account number on the money order or check when paying via mail. Since the check takes some time to get there, it's best to send the check a week before the invoice is due. There is also a return payment fee of $30 that customers have to contend with whenever a check they paid out to Cox bounces. 
Conclusion
You should pay your bill in whichever way you feel is right. Knowing your available options and how they will affect your pocket is key. Also, paying your bill on time is important to avoid paying additional fees.