About the Fiber to Coax, Fiber optics might have higher potential, but what if coaxial cables are your only option? Coax is still a popular choice that many users like. Do you want to know the reason?  If yes, you are in the right place. Also, here's a detailed guide on how to perform the conversion!
Table of Contents
Benefits of Converting a Fiber-Optic Connection to a Coaxial Cable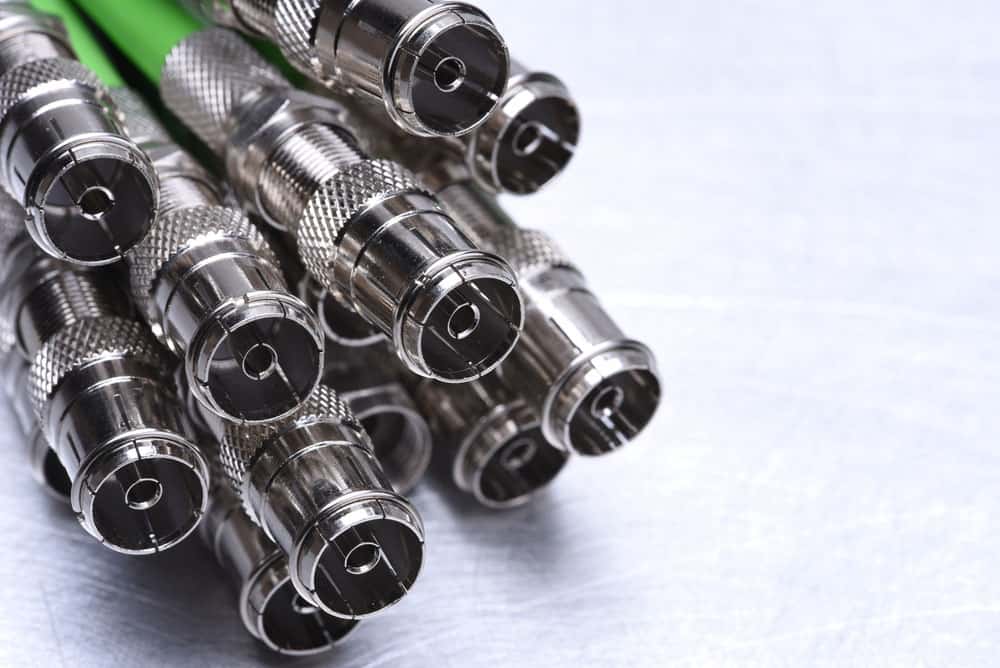 Caption: A coax TV cable
You could be wondering why would you even convert fiber to coax. So, here are the usual reasons for people to make this choice.
Reliable Performance
Coaxial cables are incredibly resistant to RFI and EMI interference and noise. They can be very reliable when transmitting signals at short distances. That makes them a reliable choice for various applications.
Affordable and Flexible
A coax cable won't take a big chunk out of your budget. It's an affordable investment, which makes it convenient to use. What if you need to expand the network? It's much cheaper (and easier) to use coaxial units to deliver the signal to the desired location!
Handling Big Data Volumes
Coaxial cables are capable of transferring large data amounts quickly. That makes them suitable for demanding business users. You can rely on coax installations for conference calls, large file transfers, and other potential big-data requirements. Individual users, such as game streamers can also benefit from coax setups.
Steps to Converting Optical Digital to a Coaxial Cable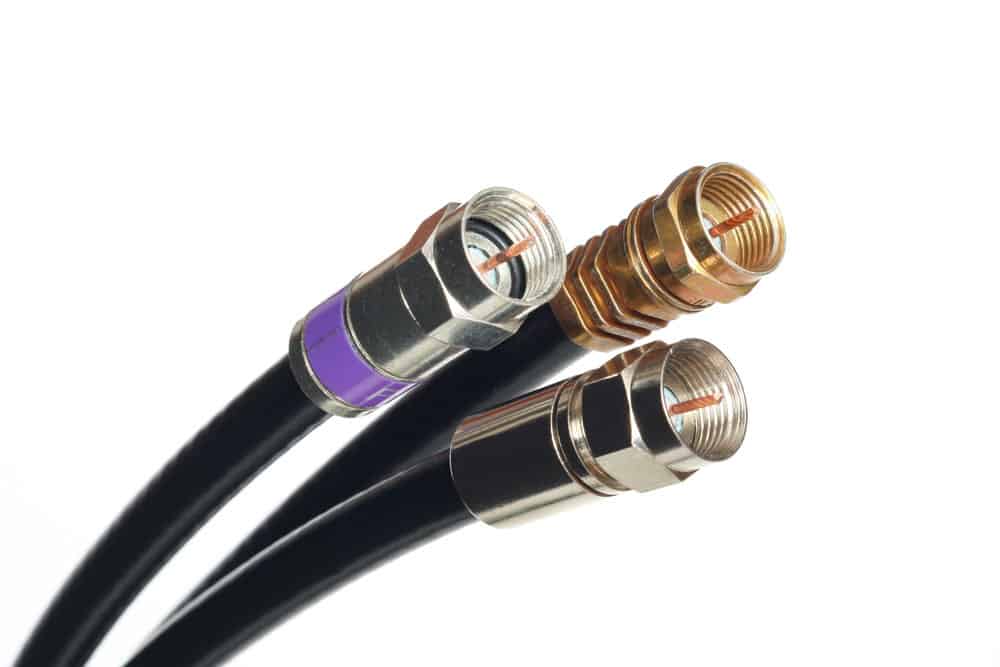 Caption: Cable TV connectors
So, the good news is it only takes a few steps to convert fiber to coax. On the other hand, it's vital to do everything right.
The most important thing is to acquire an adapter that converts fiber optic to coaxial. Furthermore, you'll need an AC power socket to activate it. Once you have this ready, these are the steps to follow for the conversion!
Step 1
Analyze the converter and find a spot for the fiber optic cable. Now, unplug it from the current position and place it in that location.
Step 2
Use an adequate screwdriver and place the coax-to-RCA adapter onto a coax cable's side. Next, connect the adapter to the converter's coaxial end.
Step 3
Turn on the converter by plugging it into the power socket and activating it. Grab another coax-to-RCA adapter and connect it to the other side of the coax unit. Finally, connect the RCA adapter to the source that should be receiving the signal.
What About Home Distribution?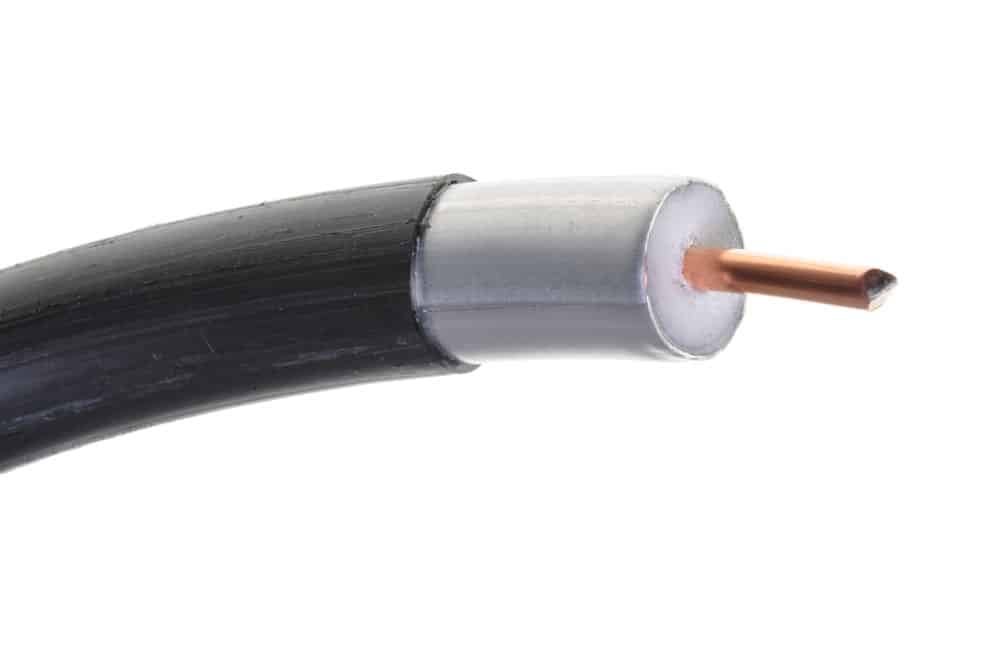 Caption: Main coaxial cable close-up
The difference is you'll require a splitter. That piece goes where you would otherwise position a coax-to-RCA adapter. The next step involves placing the coax in the splitter's "IN" position. On the other hand, pick how many cables you want in the "OUT" spot. Make sure you connect a coax-to-RCA adapter to the other end of each cable. Finally, those adapters go into the desired destination component.
Conclusion
If you prefer using coaxial cables to fiber-optic, this guide shows you how to perform the conversion. If you have more questions, don't hesitate to get in touch. Our experienced team is ready to assist in finding the best solution for your application!