If you're looking to watch videos from your phone on a larger screen or to set up duplicate monitors at your workstation, you'll need USB-C to HDMI cables. Why? Your hand-held electronic devices, such as phones and tablets, probably have a USB- C connector, while bigger screens, such as TVs, are equipped with HDMI connectors. When you use the cable, the best thing is that you don't need an adapter.
Table of Contents
How to properly use a USB-C to HDMI Cable?
To take full advantage of signal transmission and be able to share your files between the phone and a smart TV, you need to connect the accessories below and follow the steps:
Connect the USB –C plug to your USB- C device.
Take the cable and insert it into the USB type-C on the bottom of the phone, tablet, or laptop. 
Connect the HDMI plug to the Display
Then connect the HDMI cable and plug it into the screen you want to display the video. 
Finalize the connection
Once you are through, you can enjoy watching and sharing files and photos from your phone. You don't need to install any added software.
USB ports come with different standards. Not every USB Type-C port can transmit data via USB-C to HDMI cable. Some USB-C ports don't provide output for HDMI. Only the USB-C port supplying DP alt Mode allows video signal transmission. 
So, ensure your host device (the phone, tablet, or laptop) provides video. Therefore, it's best to have a high-speed type with a 3.1 port. You can also use a thunderbolt, a modern high-speed port that offers max data transfer of up to 40 Gbps, which is much quicker than the USB-C 3.1.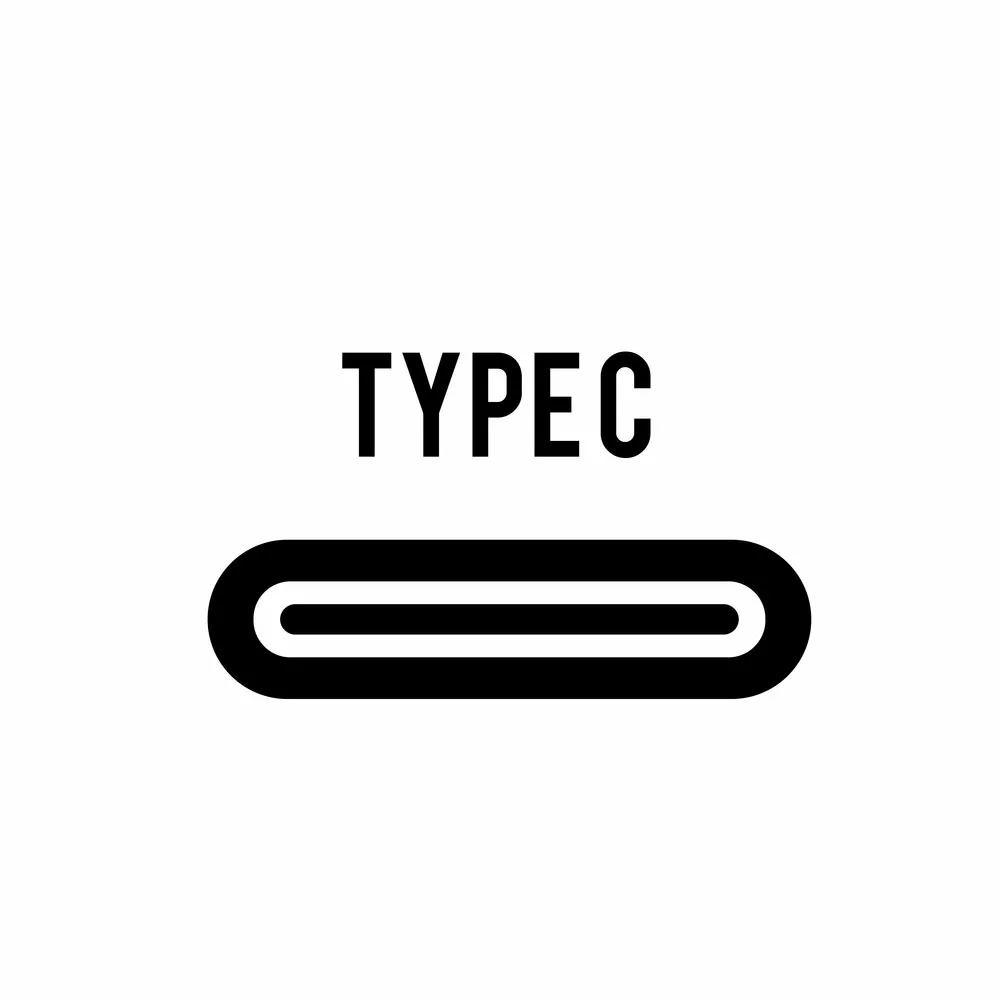 Caption: USB-C Port Icon
Factors to consider when buying USB –C to HDMI Cable
Below are some factors to consider when purchasing a USB-C to HDMI cable.
Reliability
Reliability is one of the primary factors that can help determine the quality of a cable. Cables made of aluminum, the surface can produce high resolution and is heat resistant. Aluminum cables last longer and offer minimal interference of WiFi signals. 
Nylon shielding also contributes to the reliability of the cable by preventing damage and increasing the cable's lifespan. 
Cable length
Choose the ideal cable length according to your needs. The use of USB-C to HDMI cables depends on the length, which can be between 15ft, 10ft, 6ft, and 3ft to allow users to have an optimum connection. The various lengths allow you to set up the system in a more organized manner. 
Compatibility
It is important to check your devices' compatibility before you purchase a USB-C to HDMI Cable. Ensure that the DP ALT mode on the USB-C port is functioning. 
Some additional specifications to consider when selecting your cable include: 
A high resolution of 4k@60Hz with backward compatibility with 4k@30Hz and 1080p should be able to handle quality signals, which means that the pixels in the screen are sharper and can make updates twice as fast. 
It must support HDMI 2.0 and HDCP of 2.2 compatibilities, giving an ultimate performance with a combinational effort. 
An Alternative for Connecting USB Devices To Tv With a USB-C adapter and An HDMI Cable.
Insert the USB-C adapter into the USB port of the device.
Plug one side of your HDMI cable into the HDMI port of the adapter. 
Take the opposite end of the cable and plug it into your monitor or smart TV.
Switch the TV source to HDMI to start viewing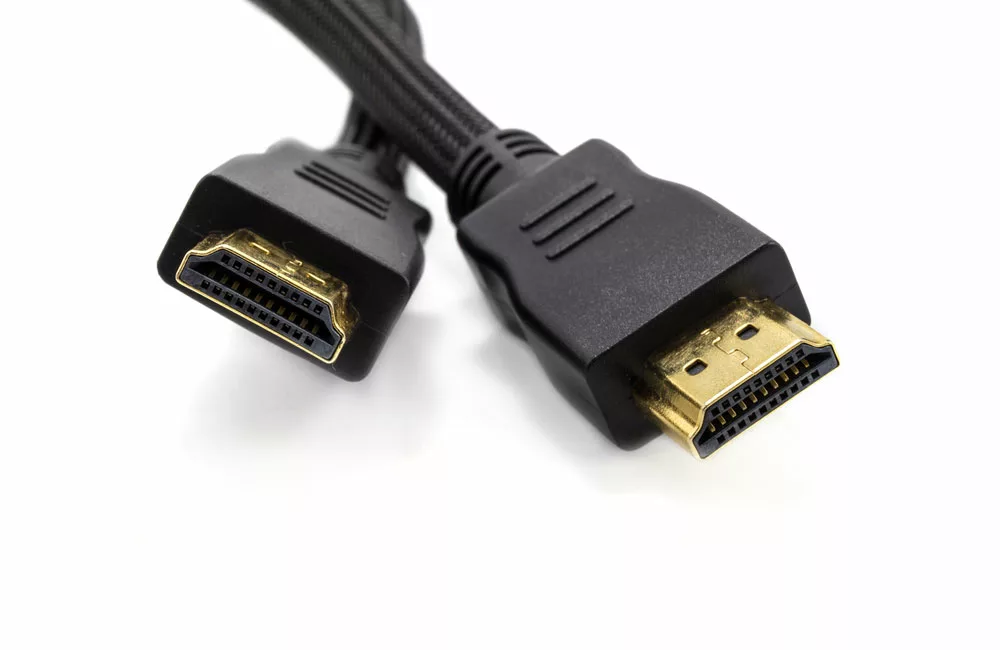 Caption: HDMI Cable
Conclusion:
Technology has advanced and significantly changed over the years. The latest devices are manufactured with multiple USB ports compatible with HDMI cables for quality TV transmission. A USB-C to HDMI Cable offers a good experience; it is faster and supports Ultra –HD 4K video resolution. Finally, before buying a cable, you must consider its reliability, length, and compatibility. For all your USB-C to HDMI cable needs, contact Cloom Tech.