Are you looking for cables that work well in situations where high sensitivity, high reliability, and limited space are critical performance factors? Micro coaxial cables are one of your best options. That is in addition to the need for outstanding signal, impedance, and capacitance characteristics. For this reason, you can find them in a wide range of settings. Let's have a clearer picture of them.
Table of Contents
1. Understanding Micro Coaxial Cables
When you are faced with precision-sensitive signal transmission, micro coaxial cables are the way to go. They are most ideal for instances where users are looking for convenient routing and isolation of signal transmission but where only limited space is available. The cables improve routing in military equipment, aerospace communication, industrial inspection, automation, robotics, sensors, industrial inspection, and consumer devices. Medical equipment manufacturers also use micro coaxial cables extensively including in oximetry systems, endoscopy systems, medical probes, ultrasound scanners, and catheters.
For example, aircraft need extremely accurate readings on their communication equipment. Micro coaxial cables can ensure precise and reliable signal transmission between the electronic components of the plane.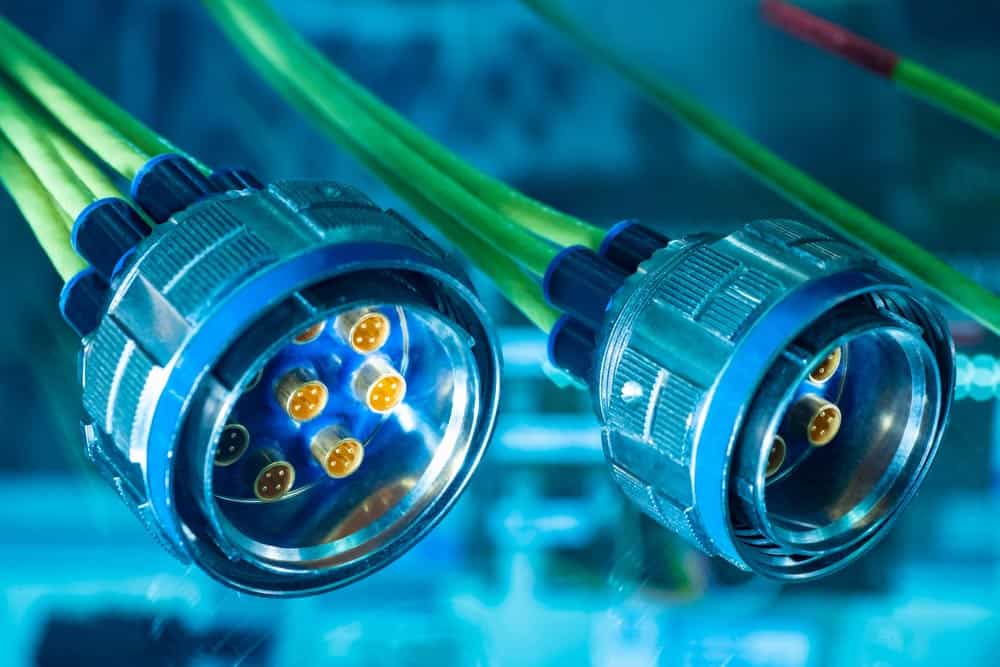 2. Features & Benefits of Micro Coaxial Cables
The features are the basis for their various benefits. These include the following:
High Quality in Signal Transmission
They have high-speed signal transmission advantages for the following reasons.
Return Loss Reduction – The inner conductor, dielectric and outer conductor on a micro coaxial cable has matched and stabilized impedance that results in low return loss.
Insertion Loss Reduction – A micro coaxial cable has a larger cross-sectional area of the inner conductor when gauged for specific impedance. This reduces the insertion loss.
High Mechanical Flexibility
They have substantial flexibility and can deliver stable electrical characteristics despite bending. This flexibility makes them ideal for devices with hinges or where you need to route and move the cables within them such as rotating cameras and laptop computers.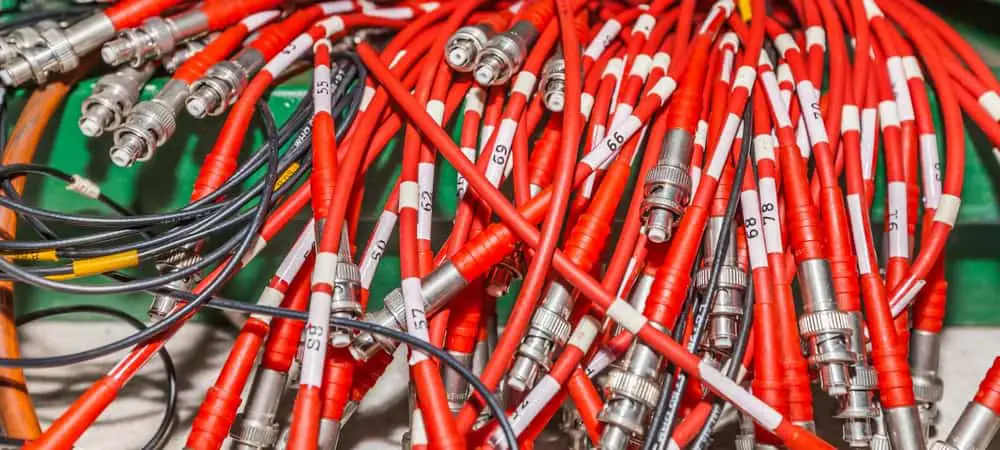 3. Micro Coaxial Cable Connectors
You can use micro coaxial cable connectors to join signals between module boards. To relay signal transmission successfully, you have to connect the signal-sending inner conductor via the connector contacts to the board's signal circuit. On the other hand, you connect the outer conductor to the board via the metal shell of the connector, a process referred to as grounding.
Electromagnetic noise due to the number and density of electronic components may introduce unnecessary current to device circuits. This may lead to damage, malfunction, or breakage of electronic components. EMI-shielded connectors help minimize the risk of electromagnetic interference by employing appropriate grounding and cover.
Conclusion
All micro coaxial cables are not the same. The cable's performance is dependent on what material the manufacturer used. Cables that use high-strength alloys for instance will have low loss characteristics. Dielectric, as well as jacket material, contribute to ensuring exceptional signal integrity, consistent controlled impedance, and low capacitance. The better the performance, the more complex the applications you can use it for. We can provide micro coaxial cable assemblies and attach them to the most appropriate connectors. Feel free to contact us.